Registration
---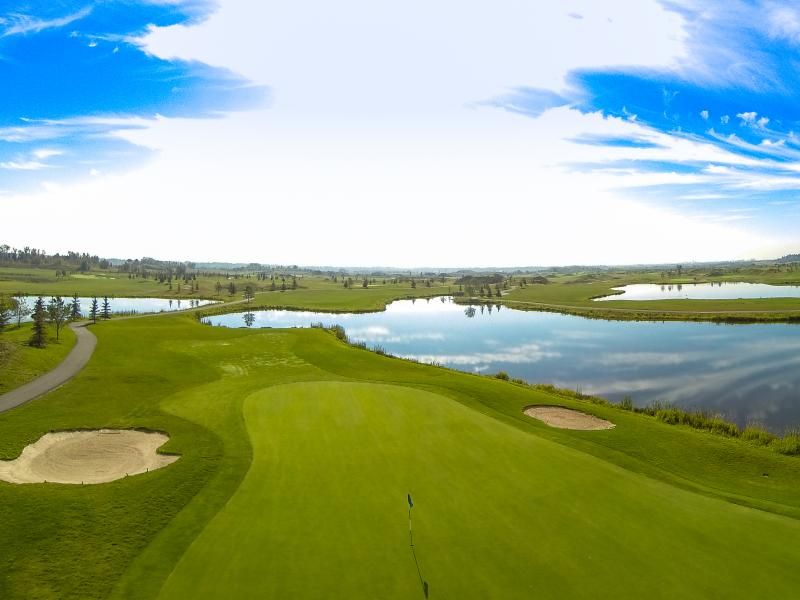 DON'T MISS OUT ON THE FUN
Please complete the online Registration Form to reserve your spot in our 2021 tournament.
Step 1. Create an Account using the link below
Step 2: Add yourself and your Team Members
Step 3: Choose a Sponsorship Package or just Register as a Player
Step 4: Pay to Secure Your Spot
Please be aware the event has been postponed until August 26, 2021 due to the uncertainty of the ongoing current COVID restrictions.