Our Inspiration
---
---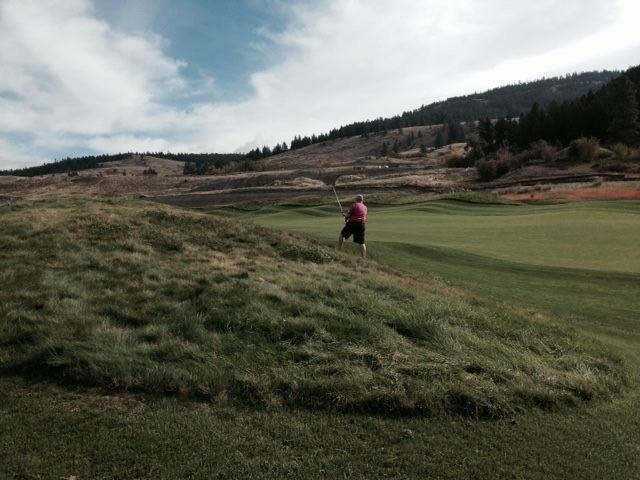 ---
JOHN TACKABERRY began apprenticing with the Vancouver local of the Painters and Allied Trades in 1975. Seeing Alberta as an opportunity to launch his livelihood he married Jacquie and together they drove east to "Boom Time" Alberta. It was here in Alberta that a young family was raised and he became a Journeyman Red Seal Glazier by trade while becoming active with his local union, the Painters & Allied Trades Local 1725 out of Southern Alberta. Fortunate to be taken under the wing of his mentor, longtime Local 1725 member Cyril Greenland, he absorbed everything the union had to offer. He would later say that the guidance and knowledge he received from his mentor was significant in his success as a leader. He was active in his local and proud of his work as the City of Calgary's vision was being realized. With his first major job being the construction of the Calgary International Airport many jobs followed such as the Petro Canada Building, Peter Lougheed Hospital, and then onto Baghdad, Iraq for 4 months to name a few.
Years later John would begin his employment for the union as the Calgary Business Representative of the newly amalgamated provincial Local 177 of the IUPAT, eventually becoming the Business Manager. Moving to Edmonton at the age of 49 to head the local, he did so knowing that he was there to serve his membership. Whether it was during the day-to-day business or bargaining, he led with integrity and conviction - his passion for Local 177 knew no limits.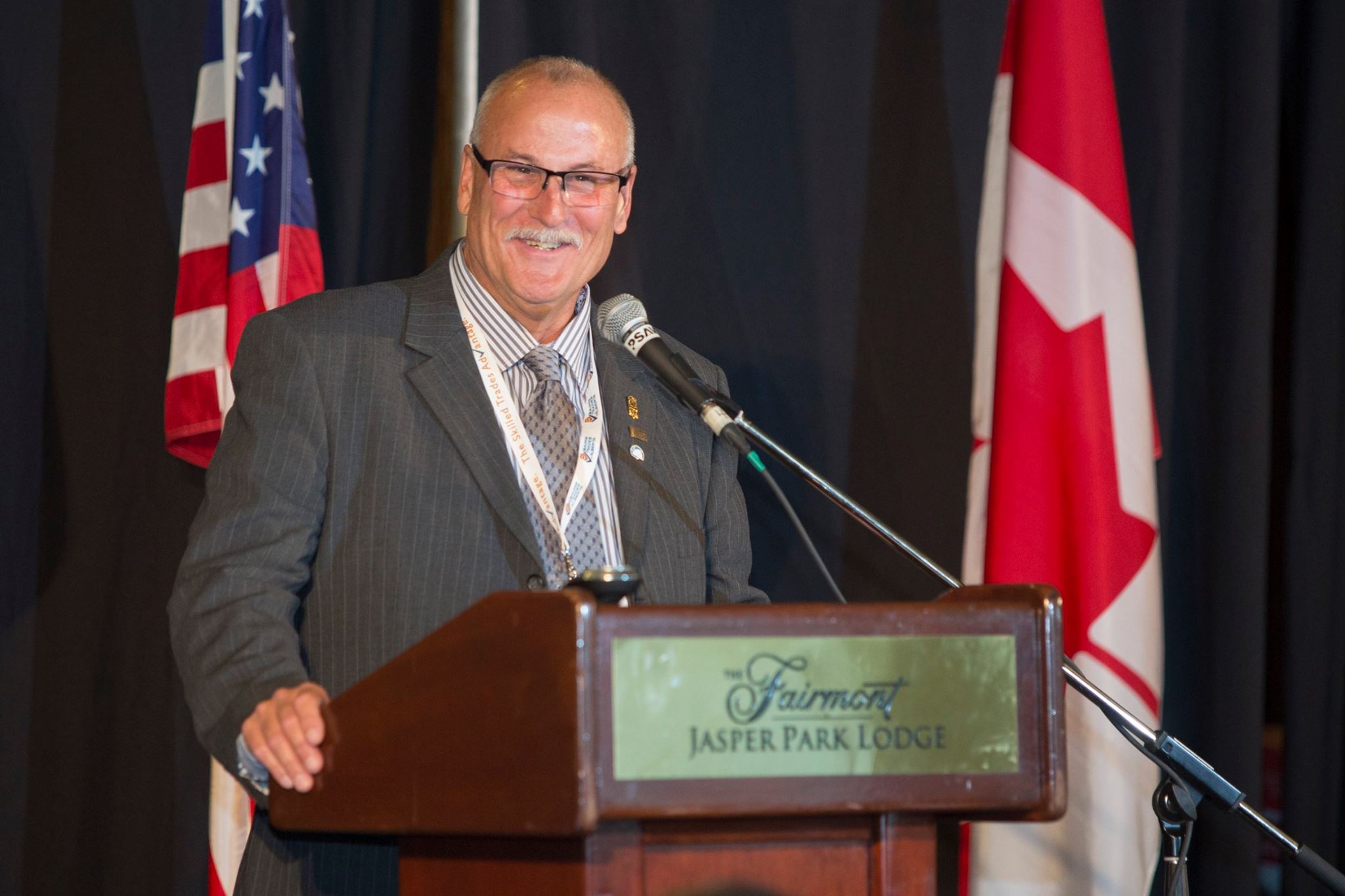 John served on many committees, was the Chairman of the Building Trades of Alberta and a Director of the Building Trades of Alberta Charitable Foundation. He felt privileged to serve on the Alberta/British Columbia panel to review pension standards, "The Joint Expert Panel on Pension Standards" which he expected would improve/ensure pension plans continue to benefit workers and their families. He had over 30 years' experience as a pension trustee representing the membership plans. He sat on the Canadian Board of Trustees of the International Local Union and District Council Pension Fund and co-chaired the Board of Trustees of the IUPAT Local 177 Benefit Trust Fund. He was honored to support his local and its membership in any way possible.
John left a lasting impression on you through his personality, his words and his actions. John Tackaberry had an outgoing persona, an honest concern for people working around him and his zest for life was right there on display for everyone to see. John really was one of those larger than life individuals who made an instant impression on you.
With his booming voice, his unmistakable laugh, his great sense of humor, and his ability to engage with anyone, John made everyone around him feel comfortable, safe, and welcome.
John Tackaberry - a family man, a mentor, and an influential leader throughout the unionized construction industry.
It is because of his unwavering loyalty to the organized labour movement, his unquestioned ability to lead and to inspire, and his dedication to the Charitable Foundation and the amazing work it does that this golf tournament was created in his honour.
---